As Luck Would Have It (Le hasard fait bien les choses) (2002) directed by Lorenzo Gabriele
Teacher watches his life become upside down after Justice appoints him as tutor of a troubled kid.
Director: Lorenzo Gabriele
with:
Jean-Claude Brialy ... Jean-Pierre Muller
Antonio Interlandi ... Armando
I liked this movie, it was light and funny but not stupid. The gay themed love story is mostly second stage, but it's good as well: Jean-Pierre is a college professor who is having a love story with a cuban masseur, Armando; due to the professor's involvement with charity organization, he is not flaunting his homosexuality, but all people living around him knows about it and has no issue at all. The suddenly the court appoints him as guardian for an underage troubled kid, and social services start to poke in his life and he "remembers" that he is actually married to a woman: she was his girl best friend and needed to marry to remain in Switzerland. In the coming circumstances, Alice agrees to come back living with Jean-Pierre, arousing Armando's suspicious. That is another point I actually loved, even if Jean-Pierre is not exactly an adonis, and obviously he is older than Armando, the love story felt sincere, and Armando is really in love with Jean-Pierre. Their love story is sweet and romantic and I can see that, if they overcome this situtation, it will be an enduring one.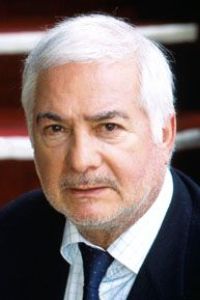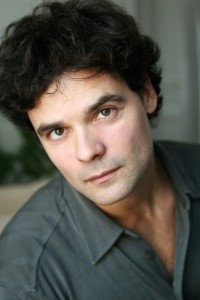 To read more:
http://elisa-rolle.livejournal.com/1277422.html